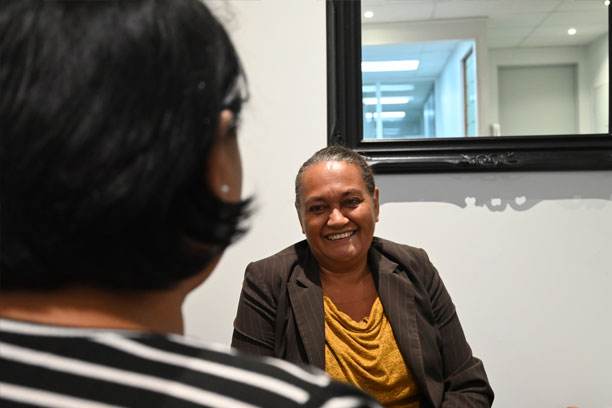 About US
Howards with strategies in business growth
Howards is a dynamic and specialist practice. Our name is synonymous with high quality legal services. Our expertise has been developed over our 30 years' plus existence to meet the ever-changing demands of our clients in a highly competitive and increasingly regulated world. Our multi-disciplinary approach to complex legal issues – whether domestic or international – has become a profession-wide benchmark.

Our lawyers have tackled some of the most novel and demanding legal problems of the recent past. We find practical and commercial solutions to complex issues of law and jurisdiction often involving the interplay between government agencies and commercial organizations, national and international. Constantly striving to be innovative, we remain at the cutting edge of legal developments. To this end, we focus on providing tailor made solutions and outcomes that achieve our clients' objectives and needs.

Furthermore, the firm seeks to develop and implement a culture that will achieve effective client results using whatever remedies and recourses available beyond traditional legal structures, including negotiation, mediation, and arbitration.

We have a large database of case and statute law, including in addition a comprehensive collection of Fiji statute law together with judicial interpretations. We have invested heavily in building our resource base for recent developments in the law as well as in competition and commercial markets. A client would benefit from the scope of our global and well-resourced reach.

Howards is also unique in its constant focus and commitment to investing resources in its people and practice to ensure that we maintain international standards and remain the first port of call for our clients looking at doing business in Fiji or the region.

We also understand that our clients' need for legal services extend beyond Fiji. As a result, Howards has developed and continues to develop a very strong and extensive network of associated firms throughout the South Pacific that share our values and objectives. Our aim is to provide seamless high-quality service that extends throughout the South Pacific region including Australia and New Zealand..